We're nearly 20 years old, so it's really more of a welcome back!
In the two decades since our founder helped set up Channel 4's Richard & Judy Book Club campaign in the UK, we have developed the expertise to run each and every element of a literary or wider arts-based prize campaign – whether securing sponsors, managing the submission & judging process, producing prime-time TV programmes, running retail, social & publicity campaigns, managing events or developing a brand identity – we like to think we've become experts in all departments! Have a look at our full list of services to find out more.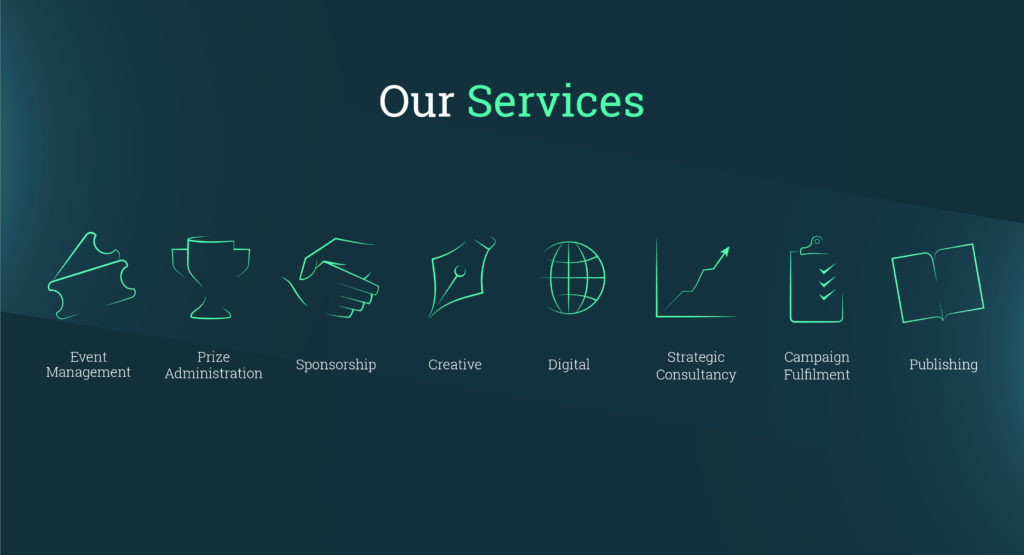 Here at Agile, we believe there are two key elements to running successful prize campaigns. Firstly, we pride ourselves on never losing sight of the stories themselves, with our primary goal being to shine a light on success, and the stories behind that success. Secondly, to ensure we can do the stories justice, we know the importance of a carefully considered award structure, and a well-thought out funding model.
With literally 1000's of prizes now competing for both funding and attention, we can help put you centre stage, AND make sure you stay there for years to come: