NB Literary Magazine: the Love Issue Cover Reveal and the Story Behind it
Did you know that Agile also publish literary magazine NB? Each quarter, we have the honour to write content, reach out to published authors and become magazine editors in the process of crafting a beautiful magazine about all things book related.
This issue, what with the year 2020 being as difficult as it has been, we chose the theme of 'Love'. From romantic and familial love to friendships and companionships, we explored love across the world of books and how love can truly conquer all in this time of struggle.
With a special magazine issue, we needed a special front cover to convey love, hope and support – this is why we chose Soledad Garcia Savaria's beautiful illustrations in the cover reveal below. Here is Soledad's story behind the image and we hope it can make you smile as much as it did for us:
The story behind this illustration is a story of love; beautiful, warm, deeply fulfilling friendship love
The illustration was inspired by a photograph of me hugging my friends goodbye at the airport moments before leaving my home country with a one-way ticket in hand. I didn't know when I was coming back but I knew it wasn't going to be anytime in the near future; it's much harder to say goodbye to dear friends with that in mind. I later came to realize that such an unbreakable bond cannot be altered by time or space, no matter how far or how long you're apart. While abroad I discovered I carried that bond with me and that it's expansive, it multiplies and grows, connecting us to networks of mutual loving support wherever we happen to find ourselves. The global pandemic proved to me that this support network is essential for our wellbeing, as C.S. Lewis wrote: "Friendship is unnecessary, like philosophy, like art… It has no survival value; rather it is one of those things which give value to survival."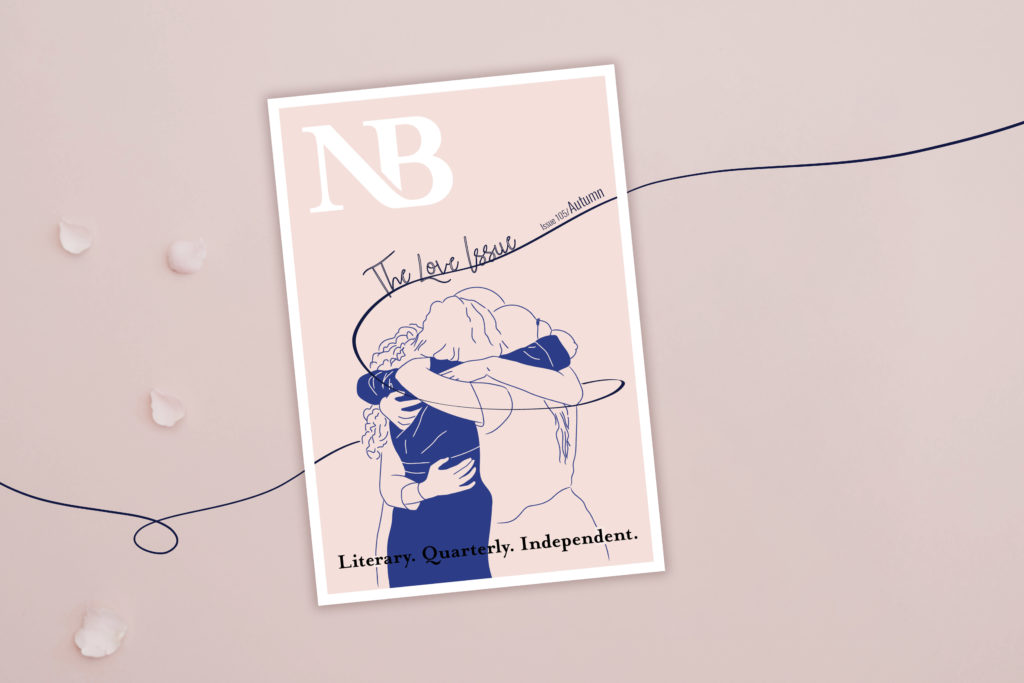 Being apart from my friends during lockdown inspired me to make the illustration as a way to express to them my infinite gratitude for giving immeasurable meaning to my life.
I see a true friend as someone who I can share my inner-most self, my mind and heart, and feel completely seen, safe, and understood. I have learned to accept my friends in a radical way, loving them unconditionally for all that they are, have been, and will be. By experiencing their love and acceptance I have also learned to love and accept myself to an extent I would've never imagined possible. Today I understand that when we are filled with self-love, we shine. And for every person shining, there are friends rekindling that light.
Soledad is a freelance graphic designer, illustrator and food-stylist based in Uruguay. To check out more of her beautiful creations, head to www.solegarcia.com
Check out NB online for book reviews, blog tours, author interviews and more and get in touch with us on info@nbmagazine.co.uk or info@agile-ideas.com for more information on author features, interviews and magazine advertisements!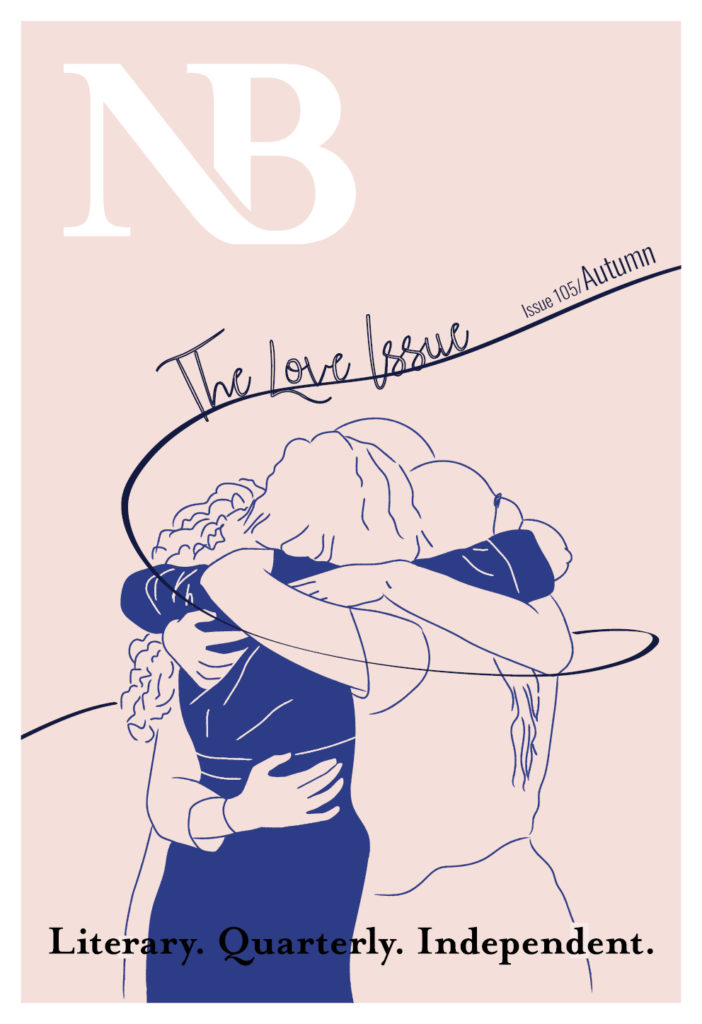 Want to find out more about NB Literary Magazine?